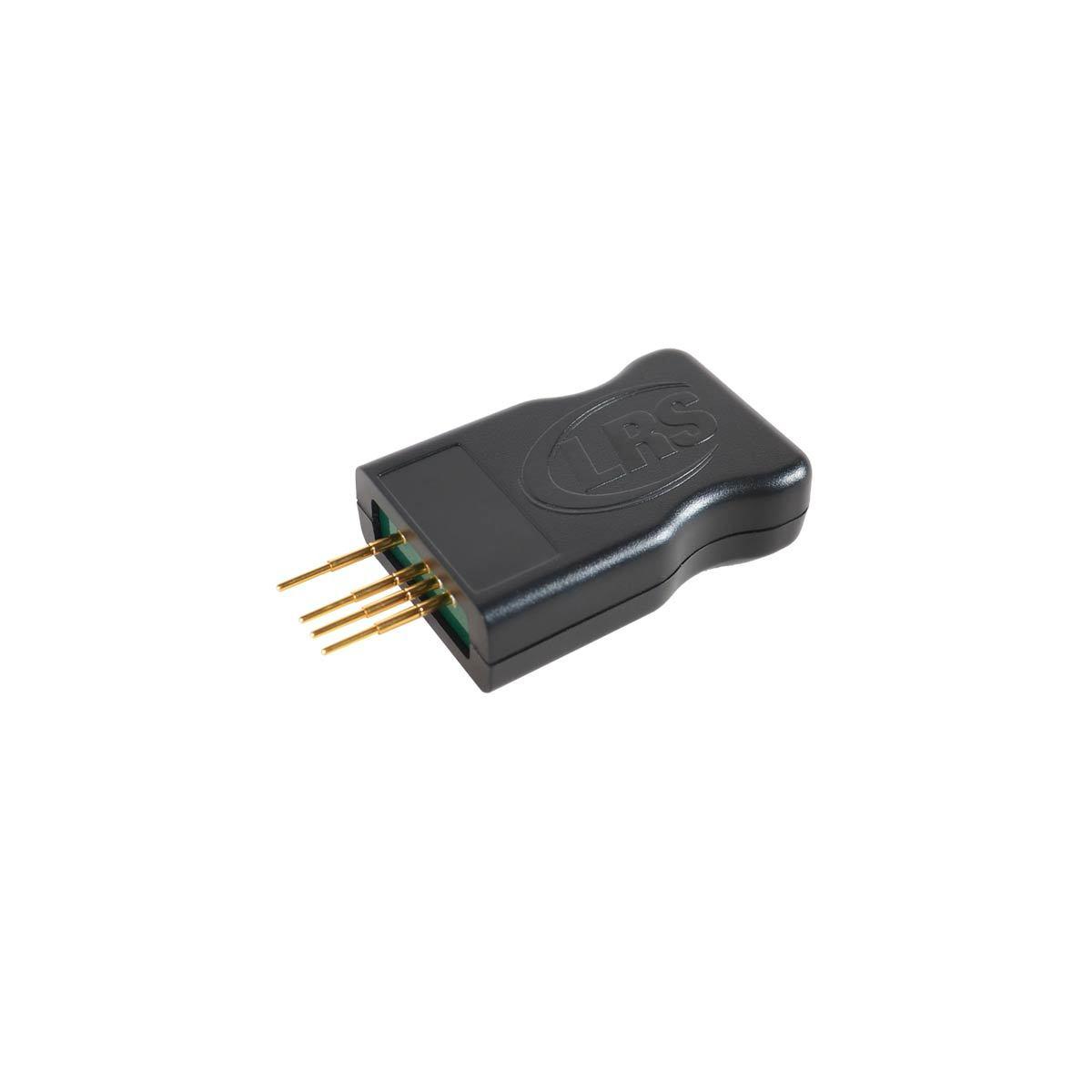 PFS Programming Connector Kit
Configure an LRS push-button device with custom messages that are delivered to one or many LRS pagers with the LRS Push-button Programming Connector Kit. This kit provides the connection wires needed to connect the LRS PFS device to a computer. The LRS programming software and compatible operating systems are detailed online at lrsus.com/downloads. The programming connector kit works with LRS' Butler XP, Butler II, and Pronto push-button devices.

Features:
(1) Push-Button Programming Connector Kit (KIT-TG).
Includes a USB mini cable and an LRS PFS programming dongle.
Exclusions: Not applicable outside of the UK due to frequency channel regulations. International sales requests outside of the UK, IRELAND & ICELAND  are handled directly by LRS at www.lrsus.com.

Restrictions: All online orders are restricted for purchase and use within the UK, IRELAND & ICELAND only. LRS is not responsible for any product purchased via the web for use outside of the UK, IRELAND & ICELAND, warranty is voided for any product used outside of the UK, IRELAND & ICELAND.