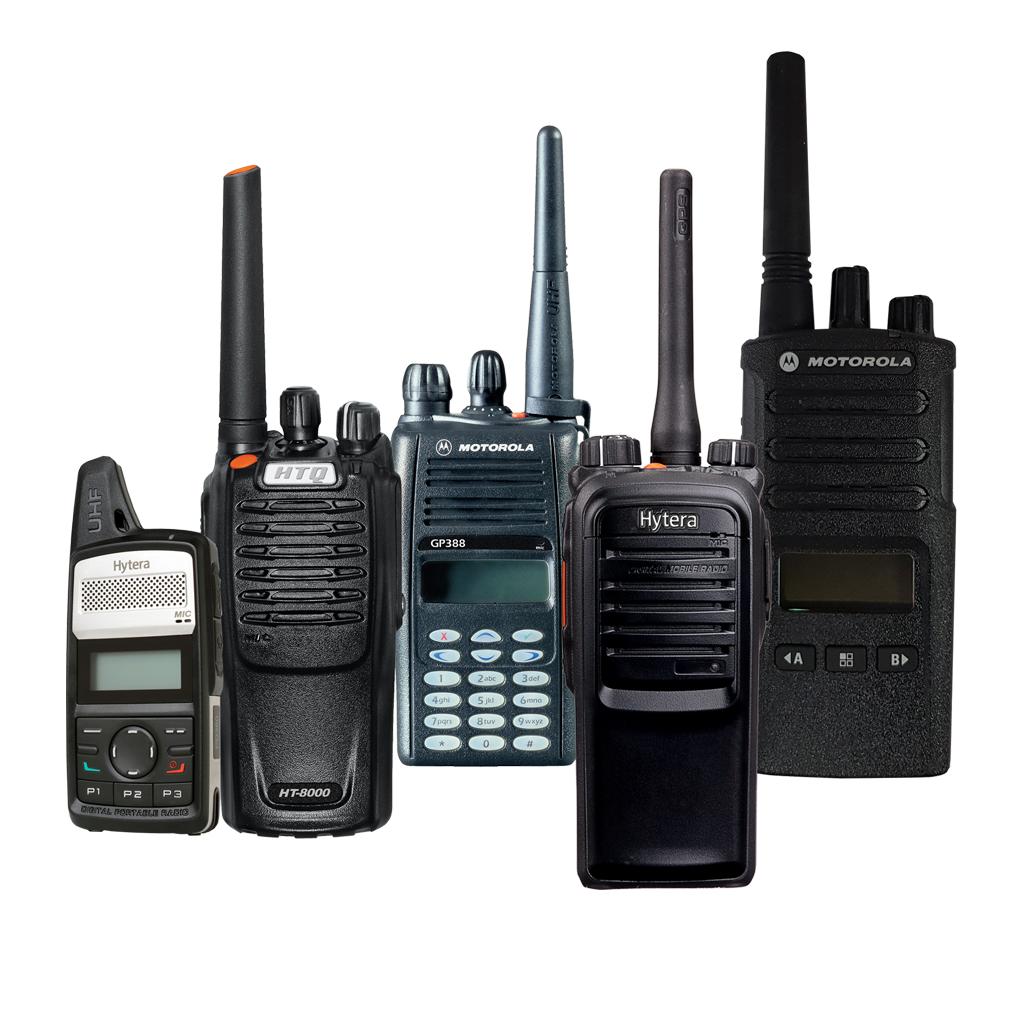 Two Way Radio RENTAL from just £4.99 per week
RENTAL OF RADIO HANDSET
incredible Rental offer for two way radios.
Good news! We have started to rent ANY two way radio, whether license free, licensed or even ATEX radios from just £4.99 per week. While there are terms involved this is likely to be the best rental available from anywhere. All brands available so please call us for the specifics as these are not available online to purchase.
Intrinsically Safe
ATEX Approved radios included. 
For further details please call 01782 537000
NOTE: Shipping quoted is for mainland UK only... elsewhere call 01782537000 for shipping price.
Exclusions: UK Only

Restrictions: UK Only
CALL FOR PRICING NOT AVAILABLE ONLINE - 01782 537000