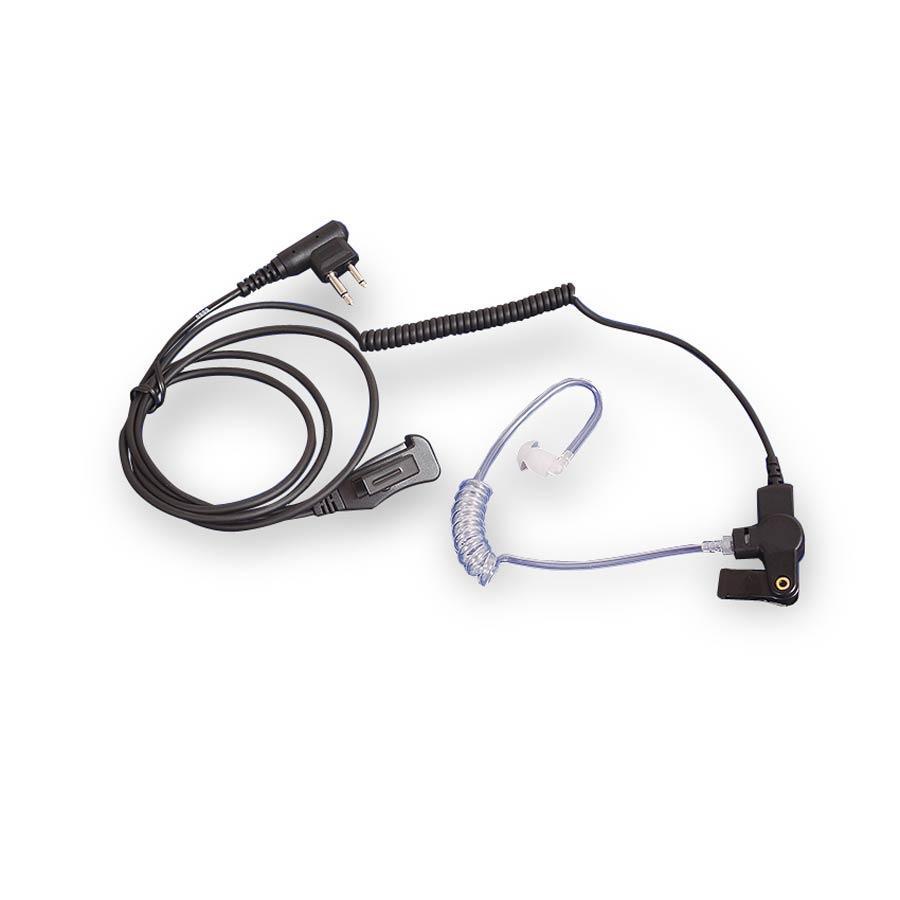 Radio Headset Acoustic Earpiece with Palm Mic
This durable Motorola compatible headset delivers on both fit and functionality and can be used on both the Motorola CLS and RM series radios. With its adjustable ear piece and low-profile, you'll hardly know you're wearing a headset at all.
Features: 
2 Lapel Clips
Secure Twist Plug
Push-to-talk button
2 Moulded Rubber Tips
Low profile clear ear piece
Recommended for: police, security, hotels, casinos and restaurants. 
NOTE: Shipping quoted is for mainland UK only... elsewhere call 01782537000 for shipping price.
Exclusions: Not applicable outside of the UK due to frequency channel regulations. International sales requests outside of the UK, IRELAND & ICELAND  are handled directly by LRS at www.lrsus.com.

Restrictions: All online orders are restricted for purchase and use within the UK, IRELAND & ICELAND only. LRS is not responsible for any product purchased via the web for use outside of the UK, IRELAND & ICELAND, warranty is voided for any product used outside of the UK, IRELAND & ICELAND.