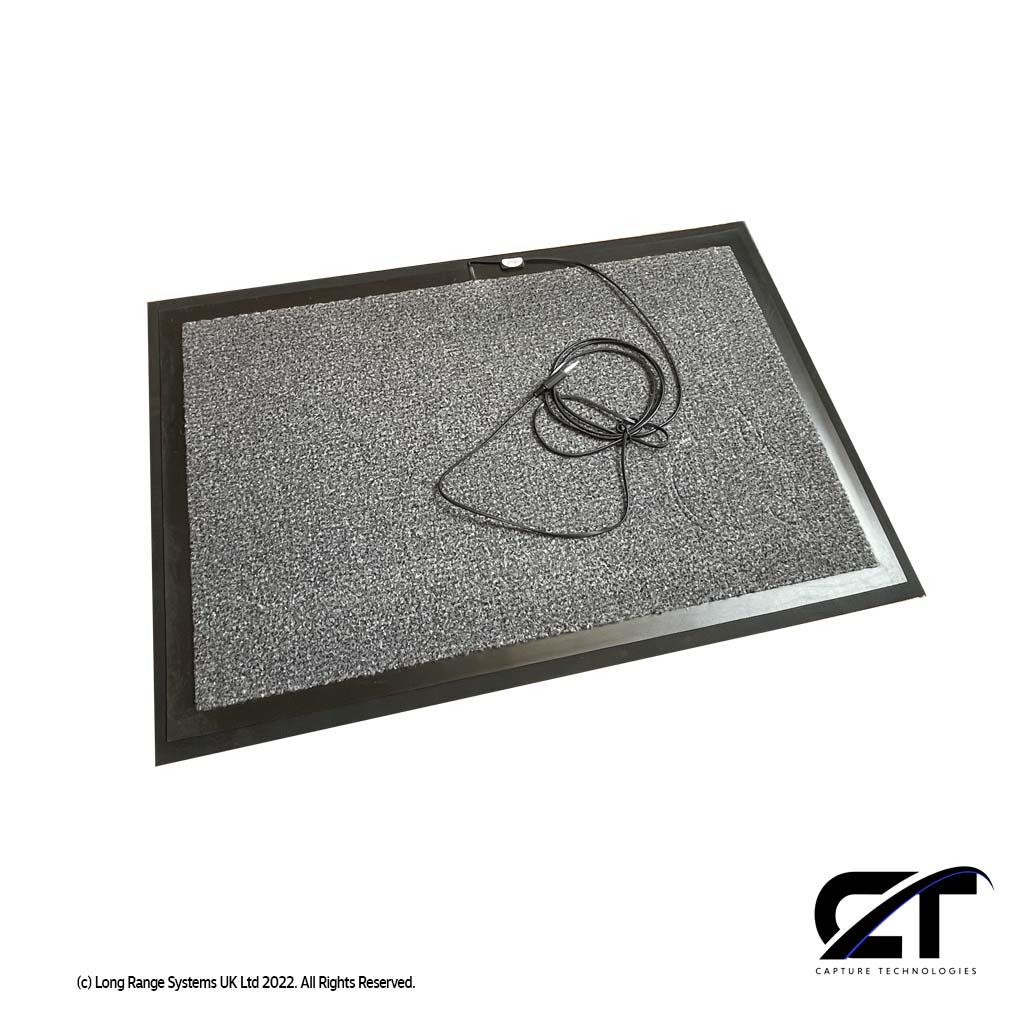 ChallengeCall Mat
The CT ChallengeCall mat is used with the control box has been developed to operate anywere that under age gambling might occur on FOBT terminals and gambling machines. This mat is specifically designed to work with the transmitting device; the mat is used in front of the gambling machine and also you will need a a LRS pager to receive the notice that someone is about to gamble on the machines - so that operators can check the age of the person going to use the machine.
The system has been developed over a few years and is operational throughout the UK in many large pubs and bars and similar environments. This ChallengeCall system is designed to ignore false alarms and similar foot fall across the mat and you are notified only when someone is about to use the machines.
Operators are at risk of losing their license if under age gamblers use the equipment and actually are able to gamble. Local authorities WILL coma end check your premises from time to time and they WILL prosecute if they see under age gambling going on.
Summing up, for every ChallengeCall transmitter box you will need one mat and at least one pager that is notified if someone is attempting to gamble, and a power supply; If you have more machines that need protection then buy one transmitter and one carpet per machine. If you are unsure about what you need simply call us on 01782 537000 and we can arrange a no-cost trial.
Please note that if you apply for our VIP (no-cost) membership card here then you can use your membership card number for up to 50% discount depending on the product (excludes special offers). You can call us on 01782 537000 and we can send one out immediately!